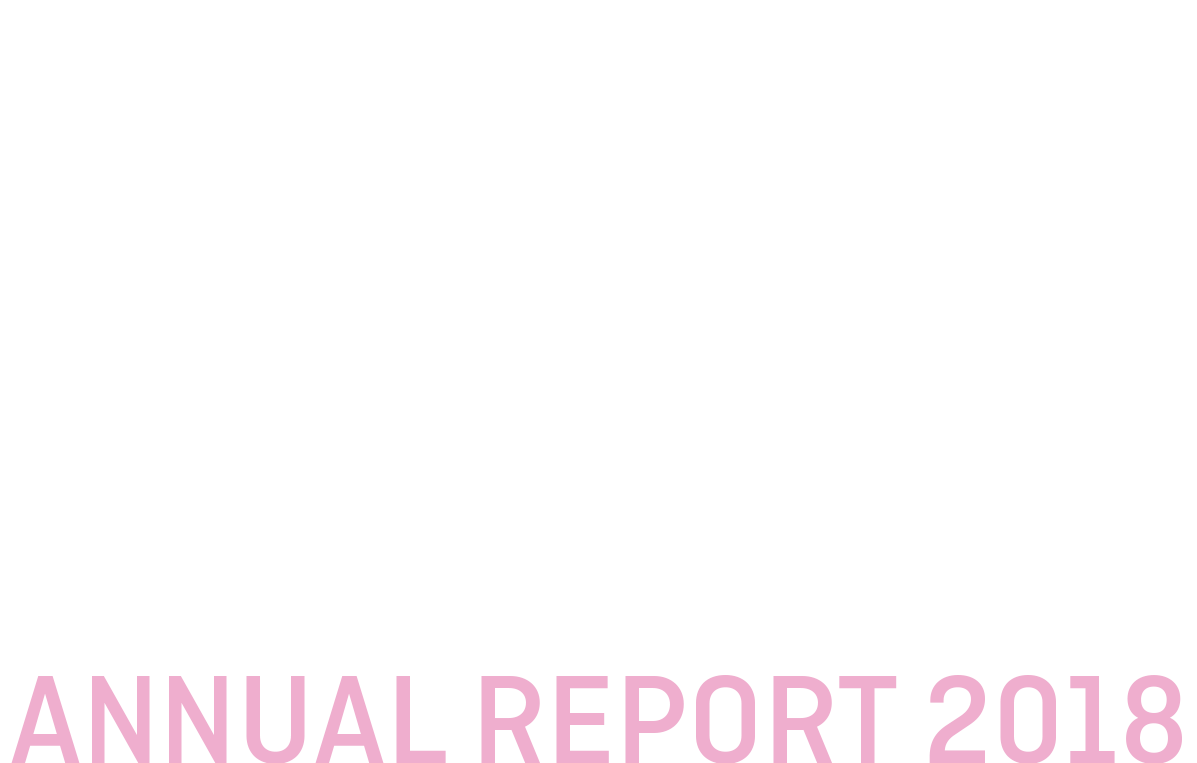 GENDER, SEXUALITY & TECHNOLOGY
Technologies are normally designed and embedded with subjective values from the ones who develop them. Therefore, the future is likely to replicate many of the inequalities that social justice movements fight against if we do not expose the intersectional power imbalances, pertaining race, gender, class, etc, as well as the geopolitics, behind digital technologies. To redress this scenario, this area has the goal to map different expressions of patriarchy into development and usage of digital technologies, engage in processes for awareness raising and political change, as well as to promote exercises of speculative futures and experimentation in which technologies can be developed under transfeminist values.
CITIES, BODIES & TERRITORIES
Digital technologies are gradually integrating our bodies and territories. Terminologies such as Biometric Identification, Smart Cities, Big Data, A.I, Internet of Things and VR are gradually showing up in public discourses as innovative solutions to improve public services and national security, but they can also pose a significant threat to citizen's privacy, freedom of expression, right to association, among others, besides leaving us all vulnerable to yet unknown kinds of cyber attacks. How do we walk freely in a territory surveilled by both companies and governments? How are all these new technologies changing our relations to our bodies and the territories we inhabit? Who are mining the data we produce in this relations? Who profit from it? Are we restating colonial relationships disguised as innovation if we consider the territoriality of the production cycle of all the electronics we consume? If we consider the social environmental impact of the extractivism and mining of electronic components, of the amount of electricity spent on a wide quantity of servers needed in a surveillance capitalism economy and of disposal e-waste, how sustainable it can be to keep scaling up the production of the amount of programed obsolescence technologies what we consume today? Are smart cities actually meant to be fueled by social environmental conflicts, colonialism and waste?
EMERGENCY RESPONSE TO PUBLIC POLICIES
Sometimes, shifts in the political context requires emergency actions that turn research into advocacy. This is what this area of work is about. And, as the internet is global, we nurture national, regional and global coalitions and/or networks to have strategic and collective engagement within policy makers in national, regional and international fora. Furthermore, we have also observed a growing demand for building digital security capacities and giving support during attacks due to the increase of threats against women, LGBTQI people, artists, journalists and activists in Brazil. To reply to this scenario, we have co-started a Network of Transfeminist Digital Security Trainers in Brazil to cope with the need of such emergency responses.
CORE
TEAM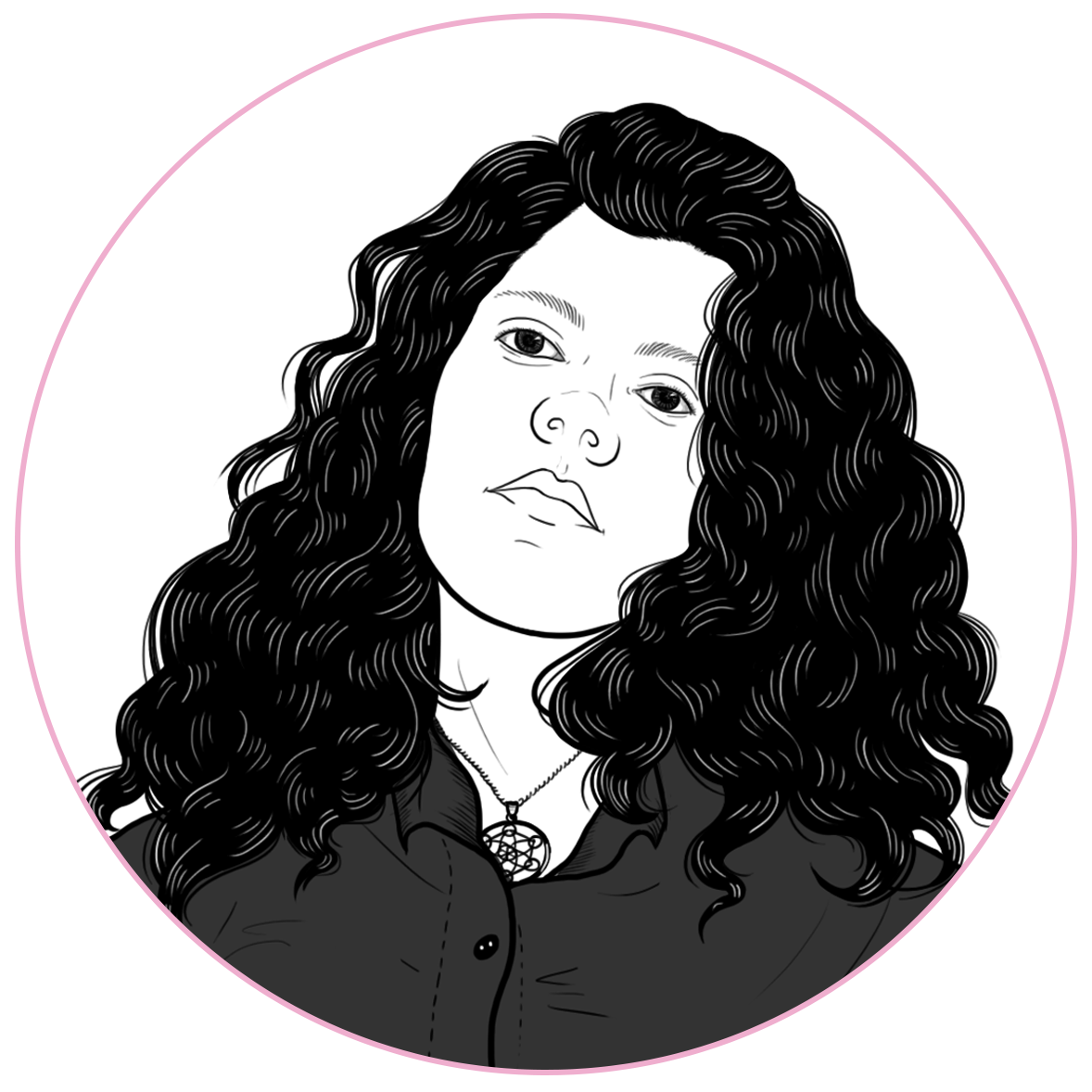 JOANA VARON
EXECUTIVE DIRECTRESS
CREATIVE CHAOS CATALYST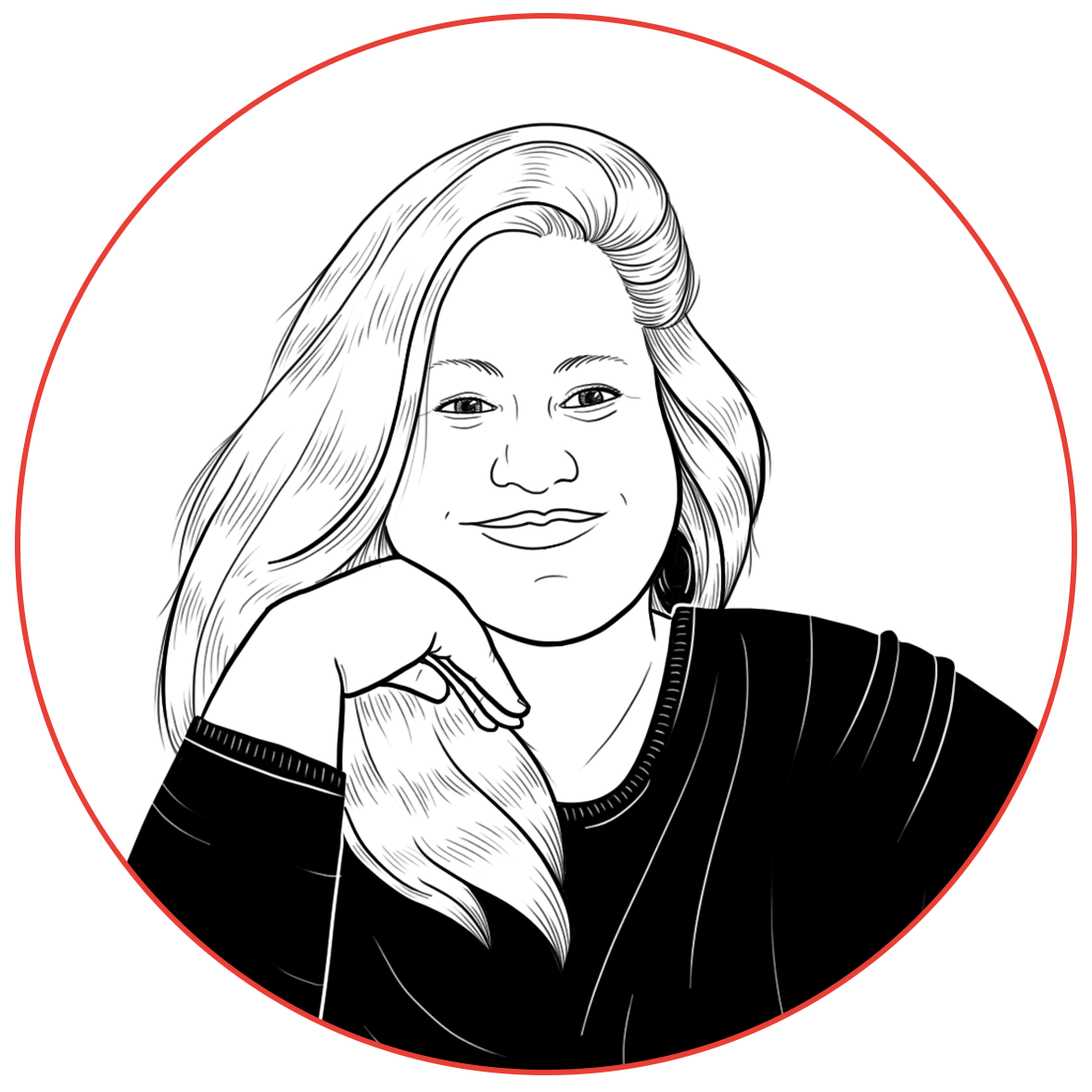 BRUNA MARTINS DOS SANTOS
POLICY+ADVOCACY STRATEGIST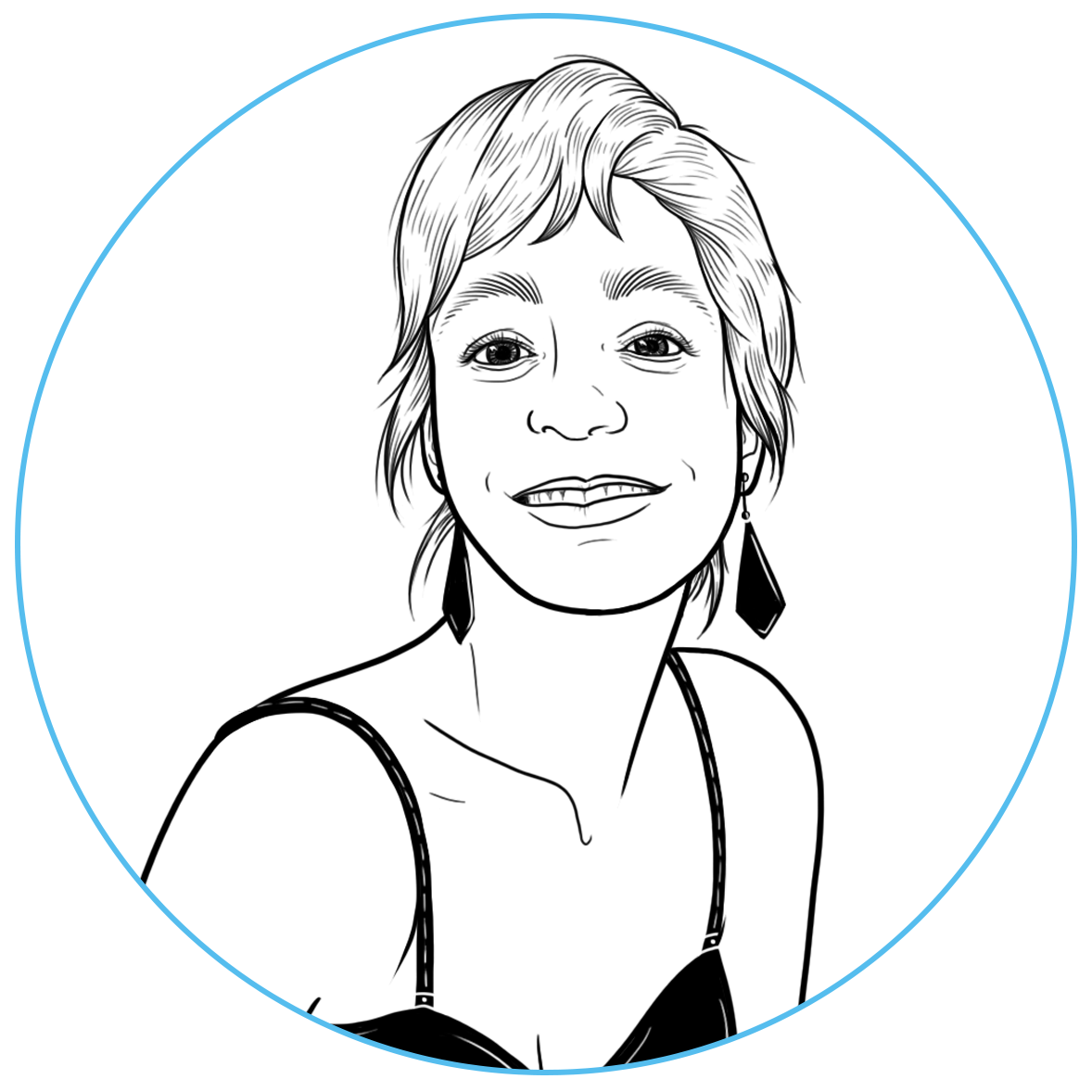 CAROL MONTEIRO
COMMUNICATIONS STRATEGIST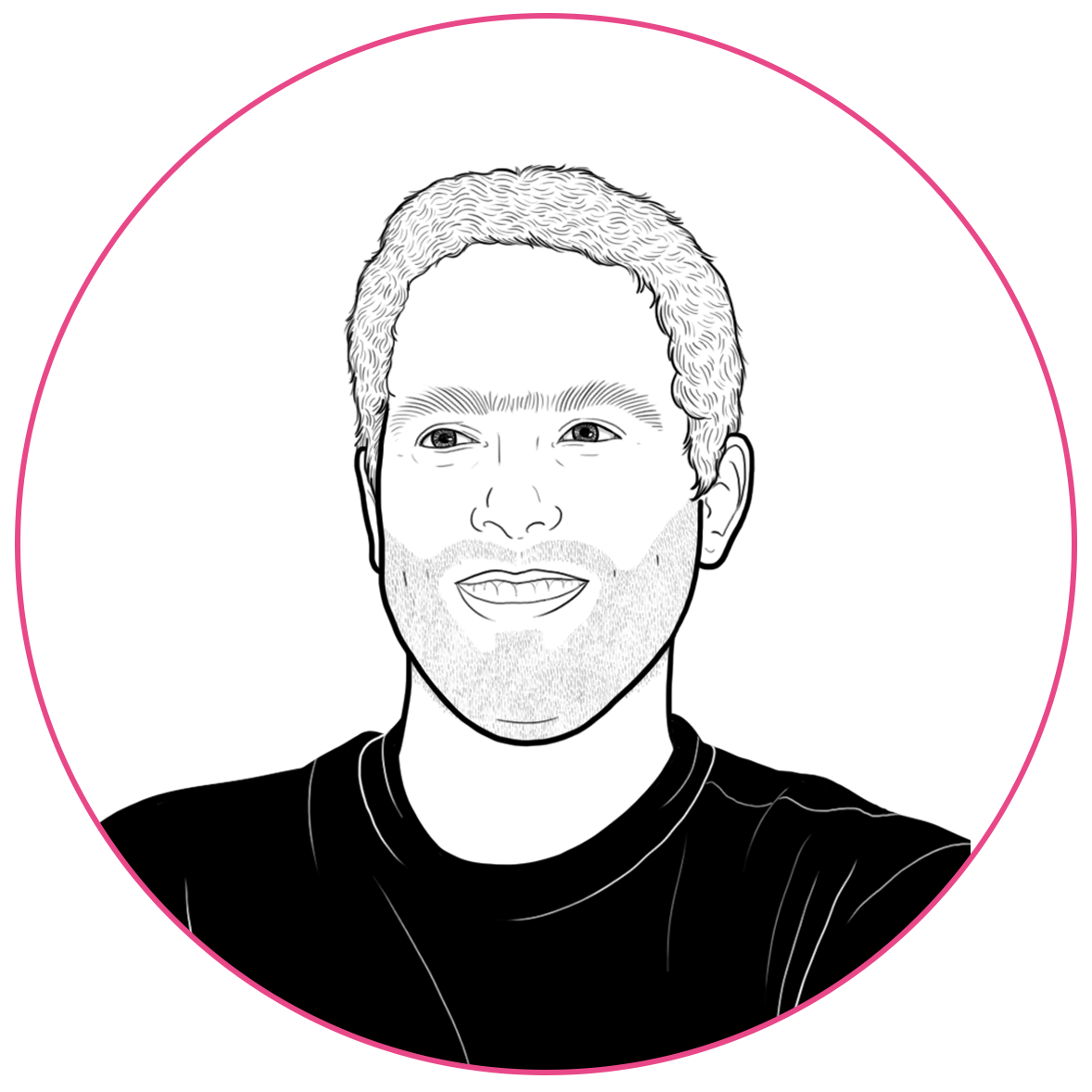 MAX HOLENDER
FINANCIAL DIRECTOR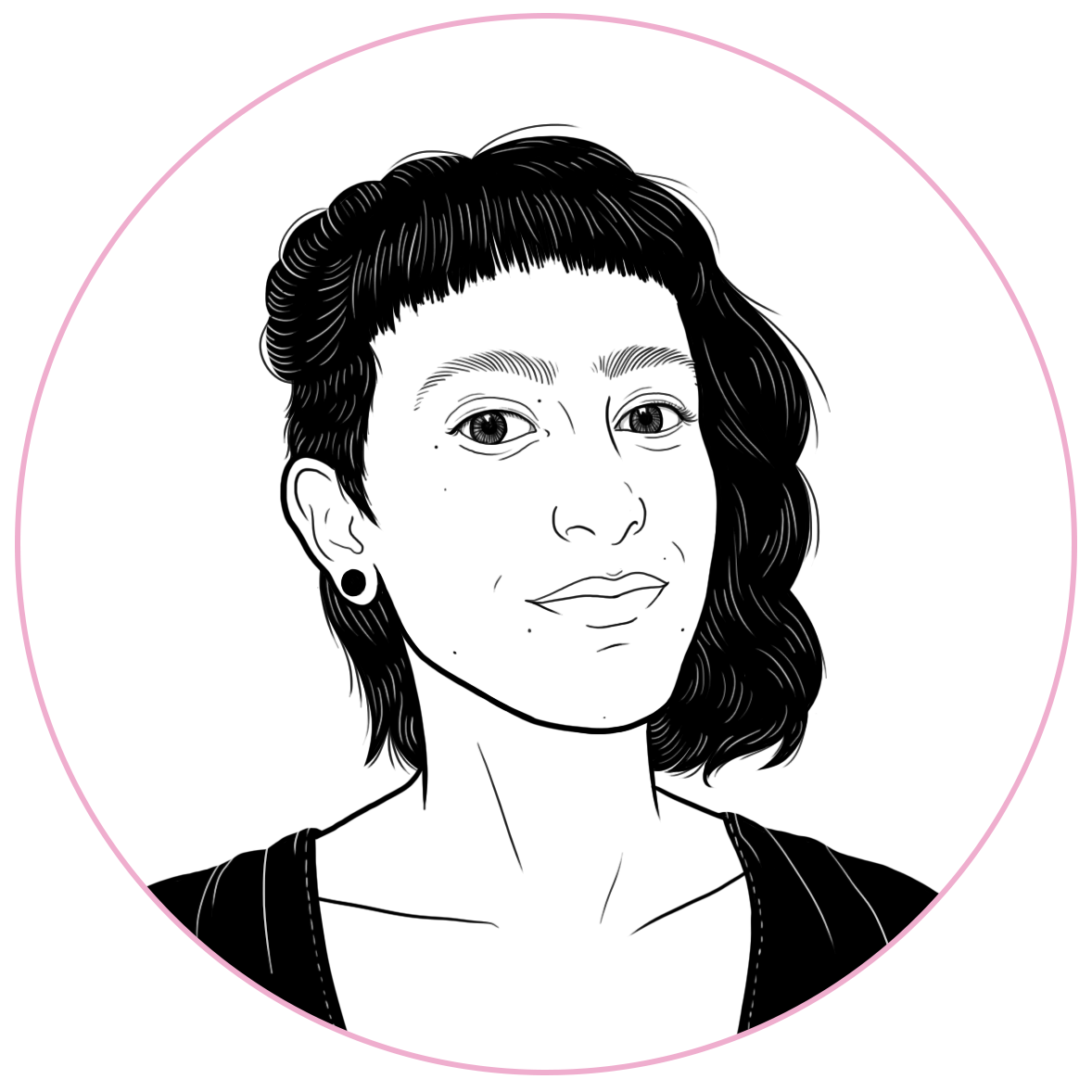 CLARA JULIANO
DESIGNER+ILLUSTRATOR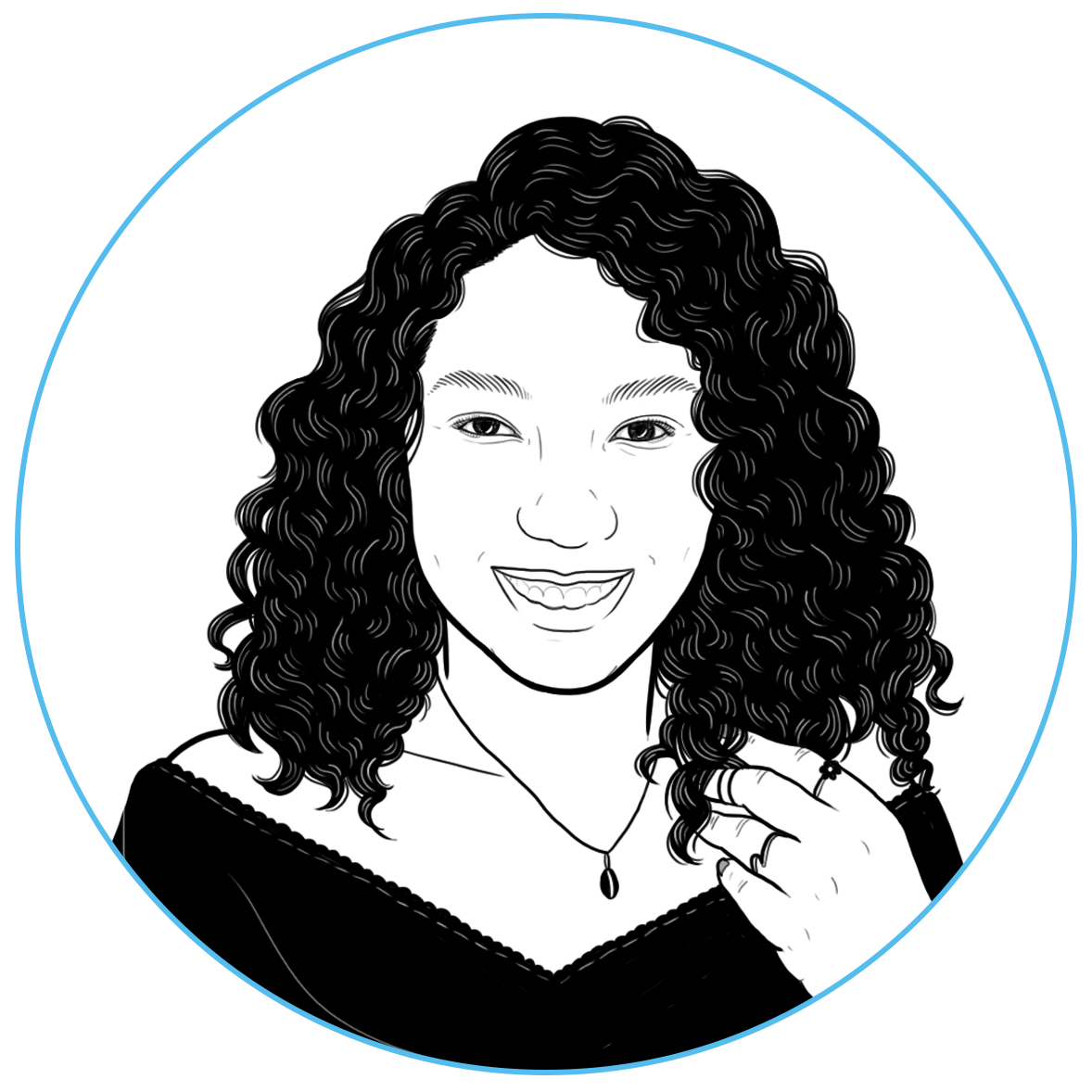 ERLY GUEDES
COMMUNICATIONS MANAGER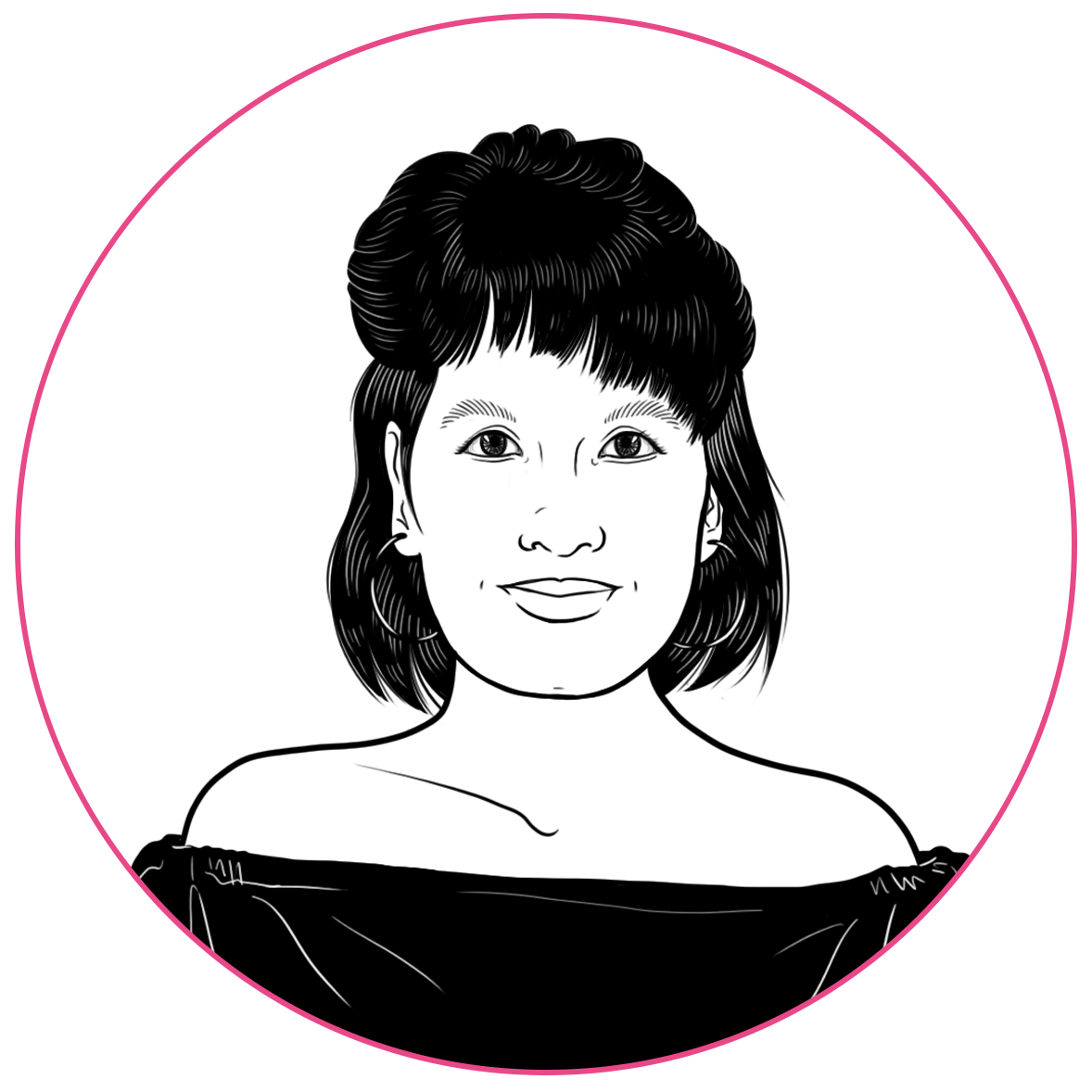 NARRIRA LEMOS
PROJECT MANAGER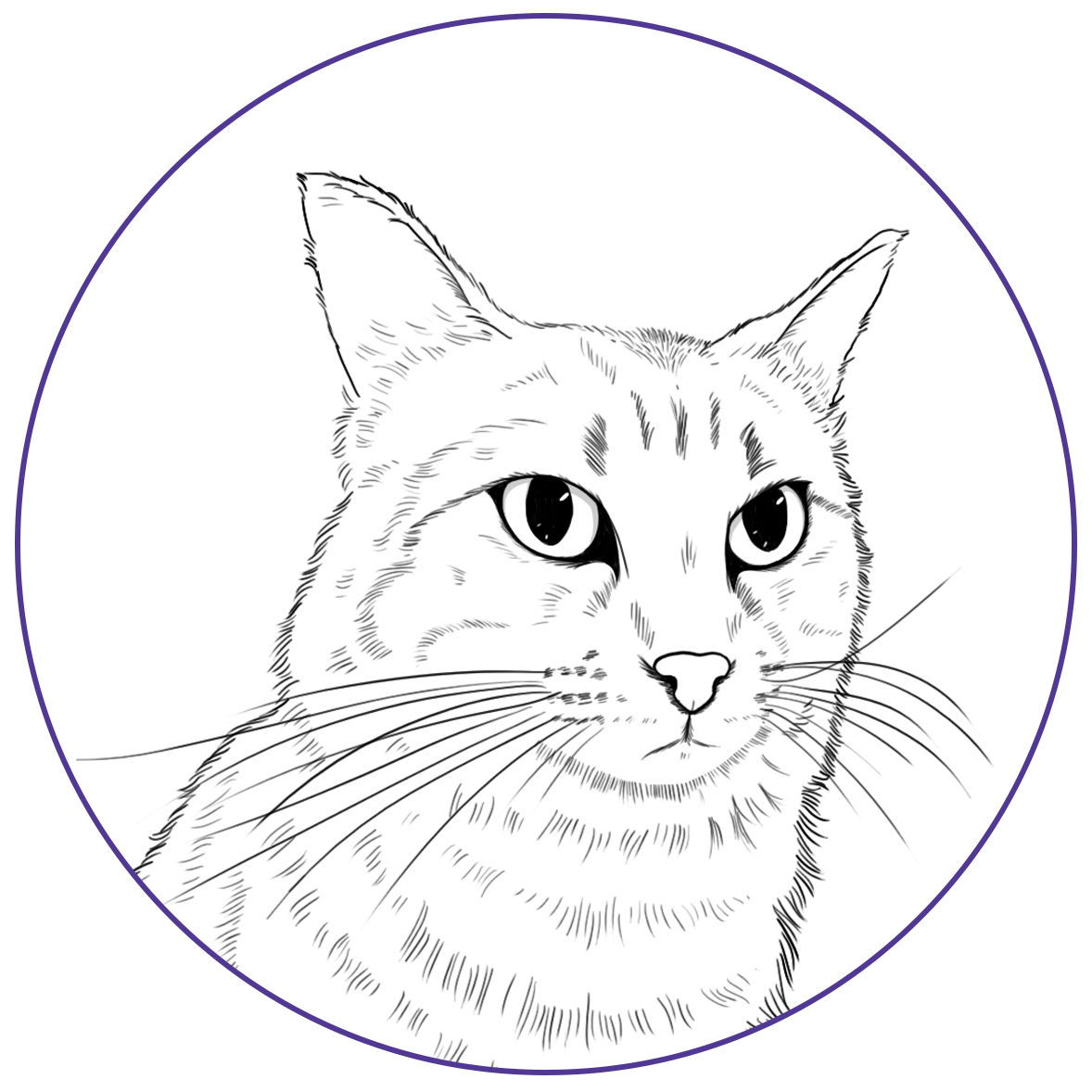 CALI
THE BOSS
LEGEND
GENDER, SEXUALITY & TECHNOLOGY
CITIES, BODIES & TERRITORIES
EMERGENCY RESPONSE TO PUBLIC POLICIES
EVENTS
HISTORICAL EVENTS

2018
MEDIA 7.065
FOLLOWERS 2.167
FOLLOWERS 3.904
FOLLOWERS
<< CR WERE INTERVIEWED AND PARTICIPATED IN 85 ARTICLES FROM BRAZIL AND AROUND THE WORLD >>
2018
AFFILIATION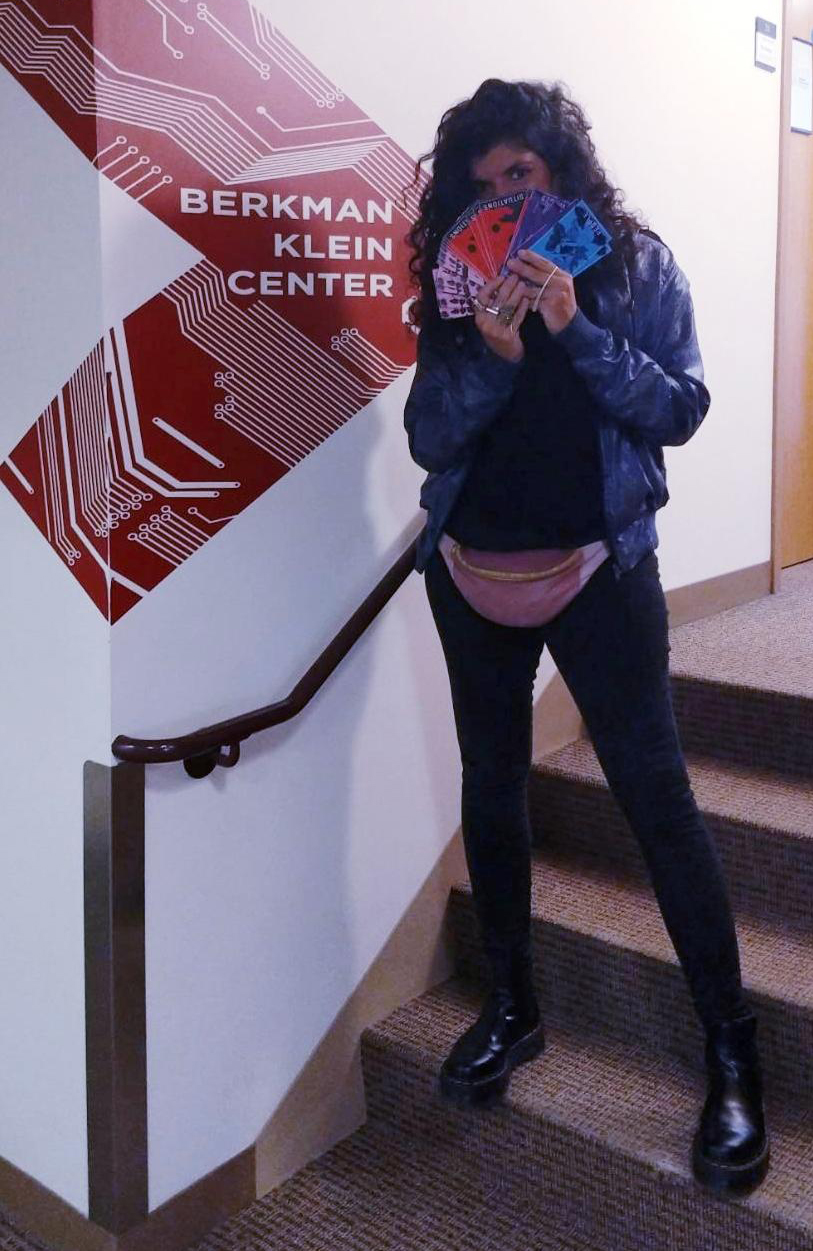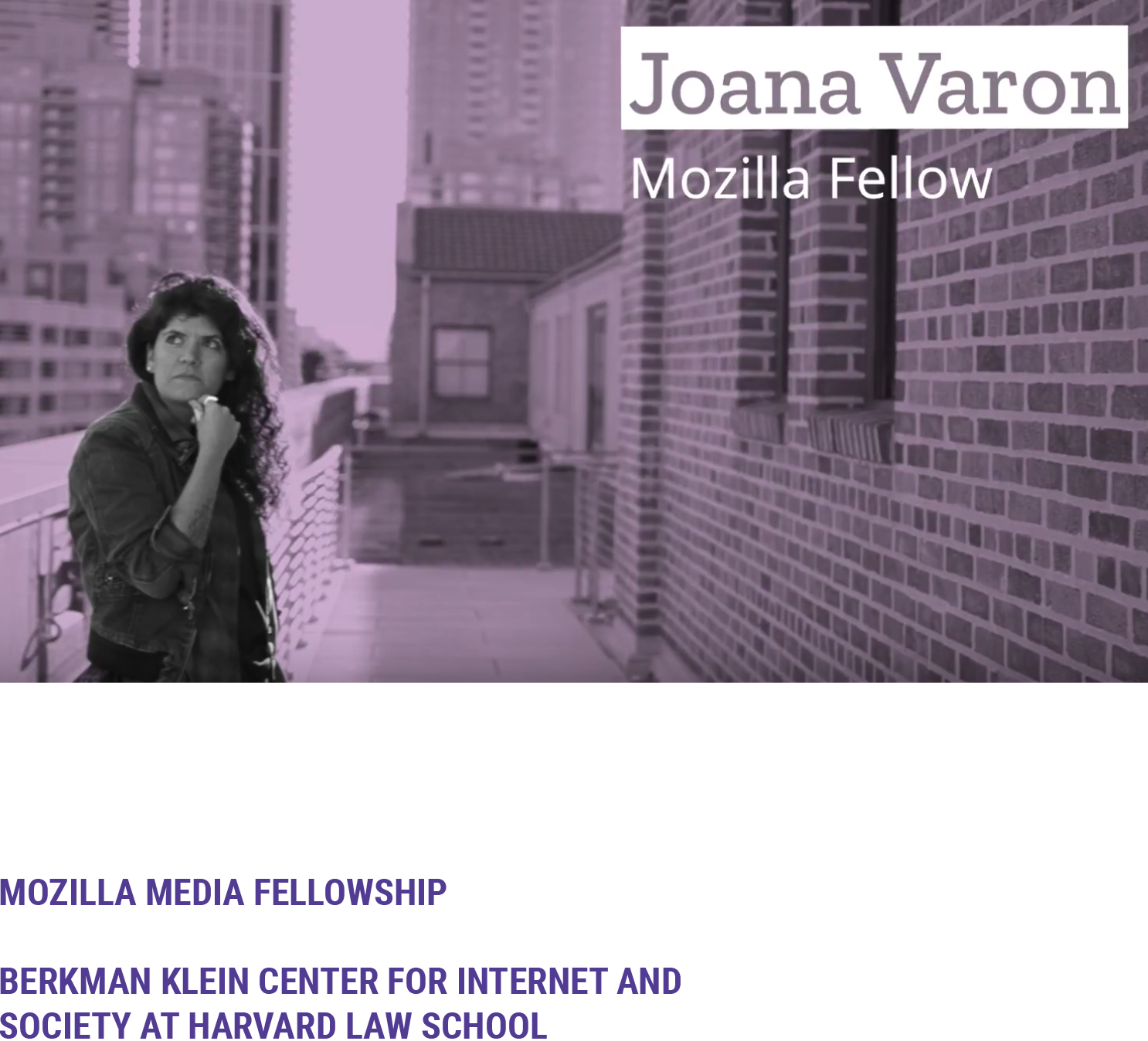 2018
FINANCIAL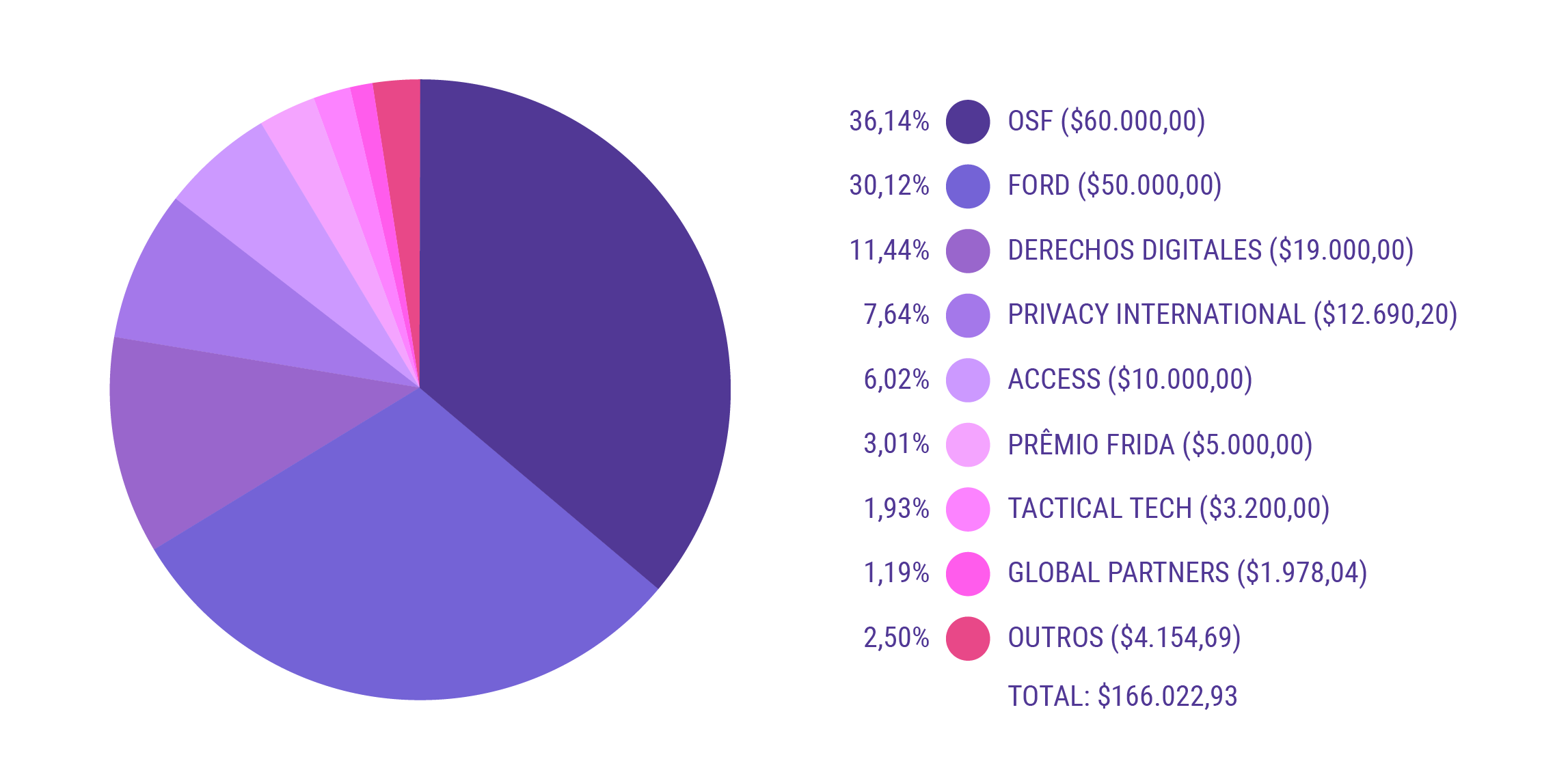 2018
TEAM
JOANA VARON
EXECUTIVE DIRECTRESS
CREATIVE CHAOS CATALYST
BRUNA MARTINS DOS SANTOS
POLICY+ADVOCACY STRATEGIST
CAROL MONTEIRO
COMMUNICATIONS STRATEGIST
ERLY GUEDES
COMMUNICATIONS MANAGER
MAX HOLENDER
FINANCIAL DIRECTOR
CLARA JULIANO
DESIGNER+ILLUSTRATOR
LUCAS TEIXEIRA
CHIEF TECHNOLOGIST
PARTNER CIVIL SOCIETY
NETWORKS
COALIZÃO DIREITOS NA REDE
AL SUR
PRIVACY INTERNATIONAL NETWORK
TRANSFEMINIST NETWORKS OF DIGITAL SECURITY TRAINERS
OONI NETWORK